Editor-in-Chief:
Brian Oliver, Ph.D., Bethesda, MD
Journal of Genomics is indexed in PubMed. Full texts of articles appear in PubMed Central and Europe PMC. Congratulations!
The 6th World Congress on Targeting Mitochondria will be held at Hotel Ritz Carlton, Berlin, from October 28 to 30, 2015. This Congress will cover a variety of new strategies and innovations as well as clinical applications in Mitochondrial Medicine.  Details ...
The Y chromosomes of Drosophila melanogaster and D. simulans contain only a handful of protein-coding genes, which are related to sperm mobility and reproductive fitness. Despite low or absent protein coding polymorphism, the Drosophila Y chromosome has been associated with natural phenotypic variation, including variation in the expression of hundreds to thousands of genes located on autosomes and on the X chromosome. Polymorphisms present in the large blocks of heterochromatin and consisting of differences in the amounts and kinds of sequences for satellite DNA and transposable elements may be the source of this modulation. ...more
It has long been recognized that men and women exhibit different risks for diverse disorders ranging from metabolic to autoimmune diseases. However, the underlying causes of these disparities remain obscure. Analysis of patients with chromosomal abnormalities, including Turner syndrome (45X) and Klinefelter syndrome (47XXY), has highlighted the importance of X-linked gene dosage as a contributing factor for disease susceptibility. Escape from X-inactivation and X-linked imprinting can result in transcriptional differences between normal men and women as well as in patients with sex chromosome abnormalities. ...more
Frog sex chromosomes offer an ideal system for advancing our understanding of genome evolution and function because of the variety of sex determination systems in the group, the diversity of sex chromosome maturation states, the ease of experimental manipulation during early development. After briefly reviewing sex chromosome biology generally, we focus on what is known about frog sex determination, sex chromosome evolution, and recent, genomics-facilitated advances in the field. ...more
Genetic variation in the genome of a given species is the basis for natural selection and genetic improvement through selective breeding. We applied 29 microsatellites located on 11 linkage groups to study genetic variation in 276 accessions of J. curcas collected from nine locations in five countries in South America, Asia and Africa to initiate a breeding program. To our surprise, we did not detect any genetic diversity at all 29 microsatellites loci. All the 276 accessions were homozygous at all loci and shared the same genotype at each locus, suggesting no microsatellite variation in the genome of Jatropha curcas. This result is quite unusual, and may have profound influence of the breeding strategies and genome study of this species. ...more
The Asian citrus psyllid, Diaphorina citri Kuwayama (Hemiptera: Psyllidae) is a vector for the causative agents of Huanglongbing, which threatens citrus production worldwide. This study reports and discusses the first D. citri transcriptomes, encompassing the three main life stages of D. citri, egg, nymph and adult. The transcriptomes were annotated using Gene Ontology (GO) and insecticide-related genes within each life stage were identified to aid the development of future D. citri insecticides. Transcriptome assemblies and other sequence data are available for download at the International Asian Citrus Psyllid Genome Consortium website and at NCBI. ...more
Candidate gene (CG) approaches provide a strategy for identification and characterization of major genes underlying complex phenotypes such as production traits and susceptibility to diseases, but the conclusions tend to be inconsistent across individual studies. Meta-analysis approaches can deal with these situations, e.g., by pooling effect-size estimates or combining P values from multiple studies. In this paper, we evaluated the performance of two types of statistical models, parametric and non-parametric, for meta-analysis of CG effects using simulated data. Both models estimated a "central" effect size while taking into account heterogeneity over individual studies. The empirical distribution of study-specific CG effects was multi-modal. ...more
A collection of investigations indicate the importance of adipose tissue stromal/stem cells to vasculogenesis and angiogenesis during adipogenesis. Early in development the stromal-vascular (S-V) elements control and dictate the extent of adipogenesis. For instance, the vasculature and connective tissue collagen matrix develops before overt adipocyte differentiation. Definitive studies of human adipose tissue stem cells (ADSC) provided an understanding of stem cell identity and function. In this regard, a novel vascular stem cell theory proposes that ADSC are a mixed population of vascular stem cells (VSC) with differential potential proportional to the angiogenic potential of the vasculature....more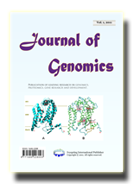 Journal of Genomics is a peer-reviewed journal publishing papers of high quality in all aspects of genomics, proteomics, gene research and application. Types of articles include:
Research paper
Short research communication
Review
Letter or correspondence
Commentary
Database
Software
Latest articles: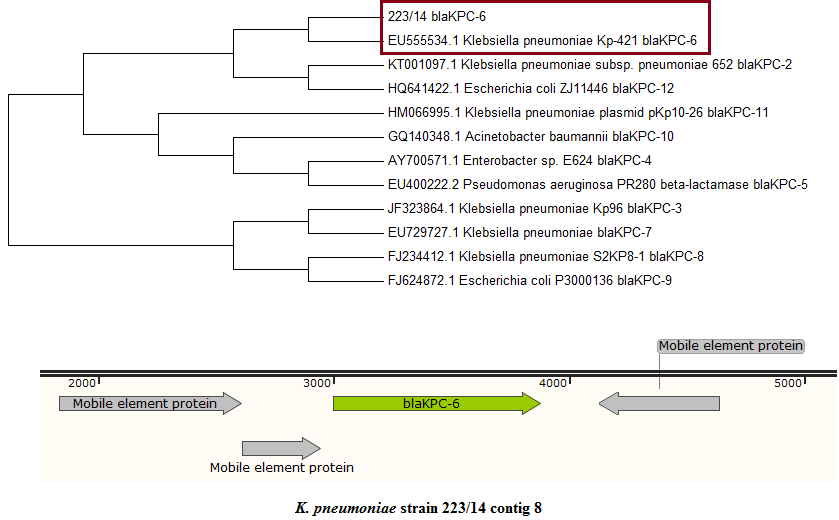 Short Research Communication
Draft Genome of Multidrug-Resistant Klebsiella pneumoniae 223/14 Carrying KPC-6, Isolated from a General Hospital in Malaysia
Norazah Ahmad, Teik Min Chong, Rohaidah Hashim, Surianti Shukor, Wai-Fong Yin, Kok-Gan Chan
J. Genomics 2015; 3: 97-98. doi:10.7150/jgen.13910
[Abstract] [Full text] [PDF] [PubMed] [PMC]
---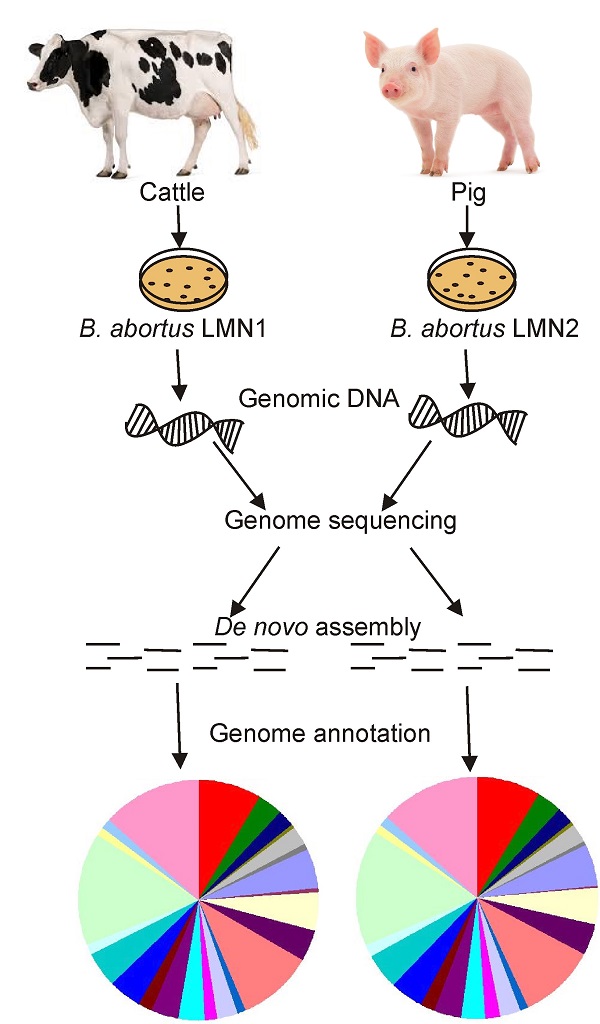 Short Research Communication
Draft Genome Sequences of Two Brucella abortus Strains Isolated from Cattle and Pig
Narinder Singh Sharma, Thakhur Sunita, A K Arora, Chandra Mudit, Paviter Kaur, Jagadesan Sankarasubramanian, Udayakumar S Vishnu, Paramasamy Gunasekaran, Jeyaprakash Rajendhran
J. Genomics 2015; 3: 95-96. doi:10.7150/jgen.13846
[Abstract] [Full text] [PDF] [PubMed] [PMC]
---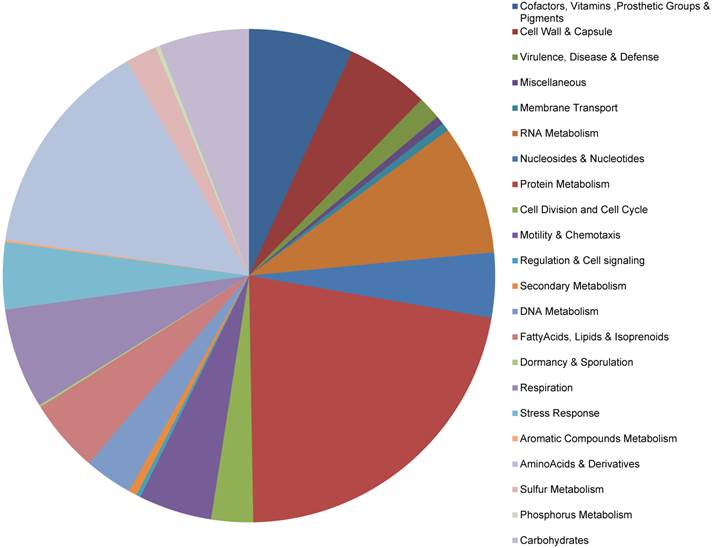 Research Paper
Whole Genome Sequence of the Soybean Aphid Endosymbiont Buchnera aphidicola and Genetic Differentiation among Biotype-Specific Strains
Bryan J. Cassone, Jacob A. Wenger, Andrew P. Michel
J. Genomics 2015; 3: 85-94. doi:10.7150/jgen.12975
[Abstract] [Full text] [PDF] [PubMed] [PMC]
---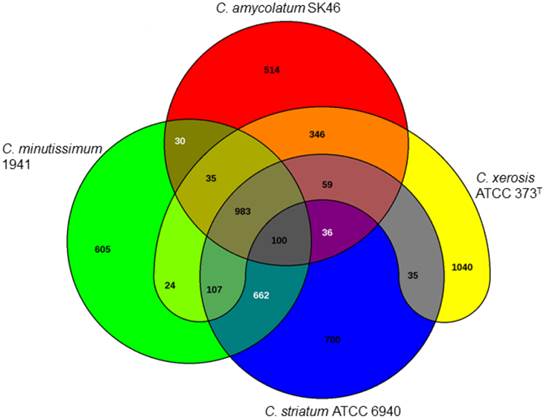 Short Research Communication
Draft Genome Sequences of Two Species of "Difficult-to-Identify" Human-Pathogenic Corynebacteria: Implications for Better Identification Tests
Luis G. C. Pacheco, Ana L. Mattos-Guaraldi, Carolina S. Santos, Adonney A. O. Veras, Luis C. Guimarães, Vinícius Abreu, Felipe L. Pereira, Siomar C. Soares, Fernanda A. Dorella, Alex F. Carvalho, Carlos G. Leal, Henrique C. P. Figueiredo, Juliana N. Ramos, Veronica V. Vieira, Eric Farfour, Nicole Guiso, Raphael Hirata, Vasco Azevedo, Artur Silva, Rommel T. J. Ramos
J. Genomics 2015; 3: 82-84. doi:10.7150/jgen.12886
[Abstract] [Full text] [PDF] [PubMed] [PMC]
---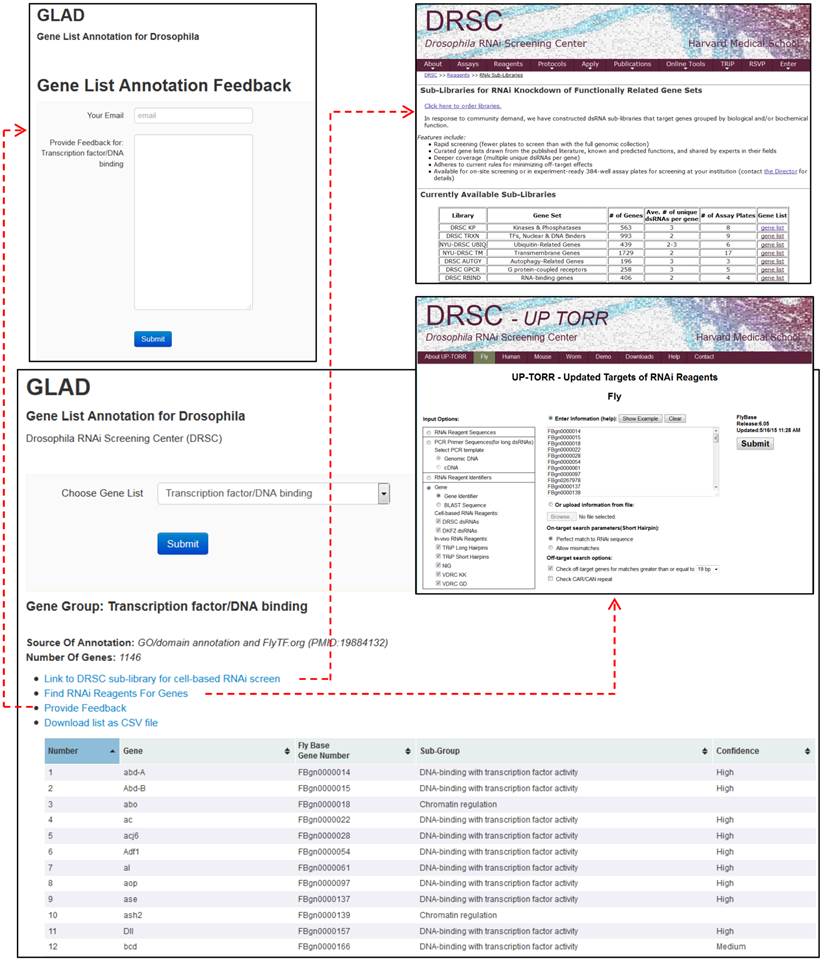 Research Paper
GLAD: an Online Database of Gene List Annotation for Drosophila
Yanhui Hu, Aram Comjean, Lizabeth A. Perkins, Norbert Perrimon, Stephanie E. Mohr
J. Genomics 2015; 3: 75-81. doi:10.7150/jgen.12863
[Abstract] [Full text] [PDF] [PubMed] [PMC]
---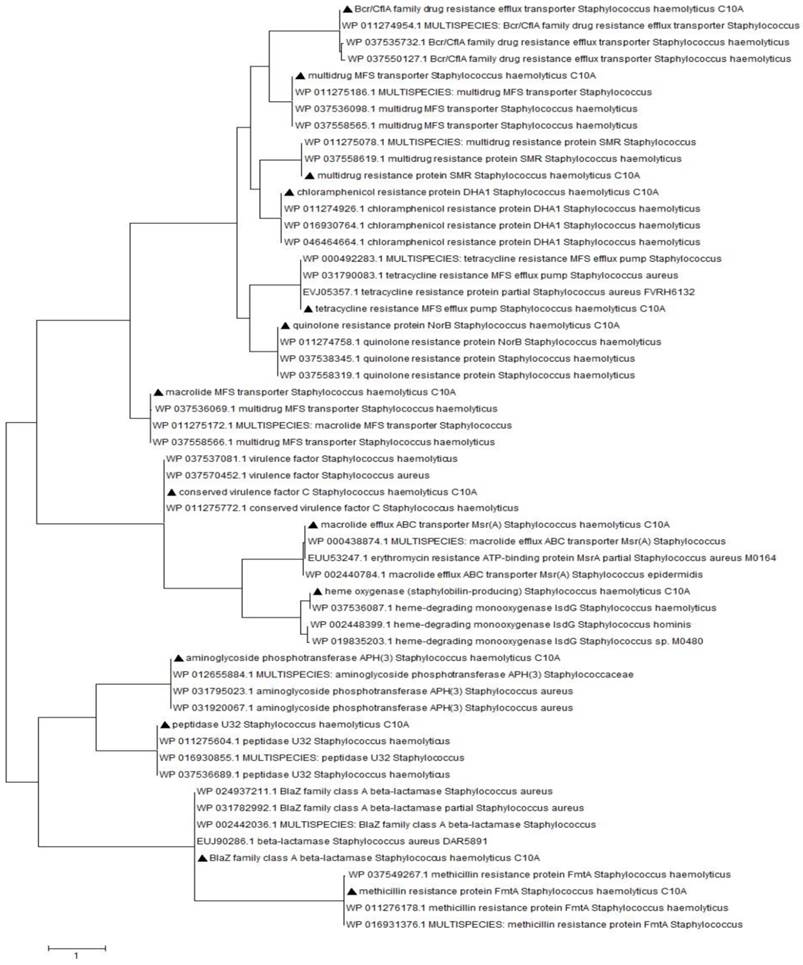 Short Research Communication
Antibiotic Resistant and Virulence Determinants of Staphylococcus haemolyticus C10A as Revealed by Whole Genome Sequencing
Kok-Gan Chan, Kim Tien Ng, Teik Min Chong, Yong Kek Pang, Adeeba Kamarulzaman, Wai-Fong Yin, Kok Keng Tee
J. Genomics 2015; 3: 72-74. doi:10.7150/jgen.12574
[Abstract] [Full text] [PDF] [PubMed] [PMC]
---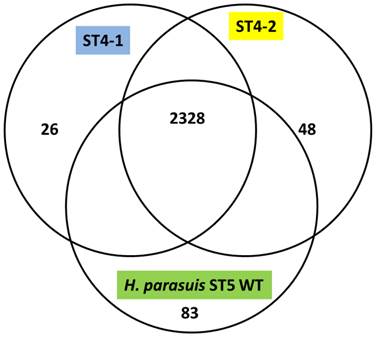 Research Paper
Map-Based Comparative Genomic Analysis of Virulent Haemophilus Parasuis Serovars 4 and 5
Paulraj Lawrence, Russell Bey
J. Genomics 2015; 3: 59-71. doi:10.7150/jgen.10924
[Abstract] [Full text] [PDF] [PubMed] [PMC]
---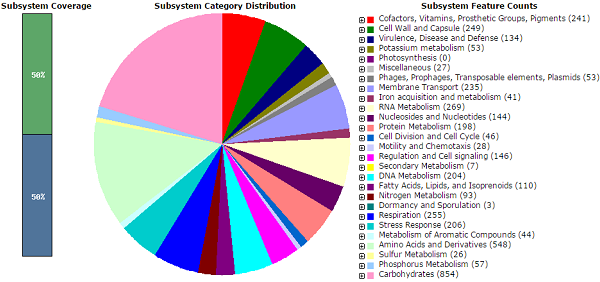 Short Research Communication
Draft Genome Sequence of Multidrug Resistant Salmonella enterica serovar Weltevreden Isolated from Seafood
Vijaya Kumar Deekshit, Krishna Kumar Ballamoole, Praveen Rai, Madhushankara, Iddya Karunasagar, Indrani Karunasagar
J. Genomics 2015; 3: 57-58. doi:10.7150/jgen.11253
[Abstract] [Full text] [PDF] [PubMed] [PMC]
---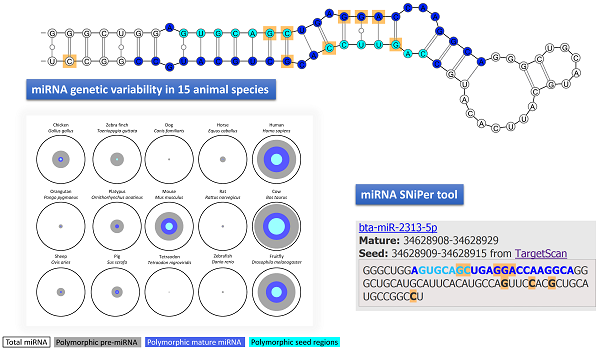 Research Paper
Genetic Variability of MicroRNA Genes in 15 Animal Species
Minja Zorc, Jana Obsteter, Peter Dovc, Tanja Kunej
J. Genomics 2015; 3: 51-56. doi:10.7150/jgen.11246
[Abstract] [Full text] [PDF] [PubMed] [PMC]
---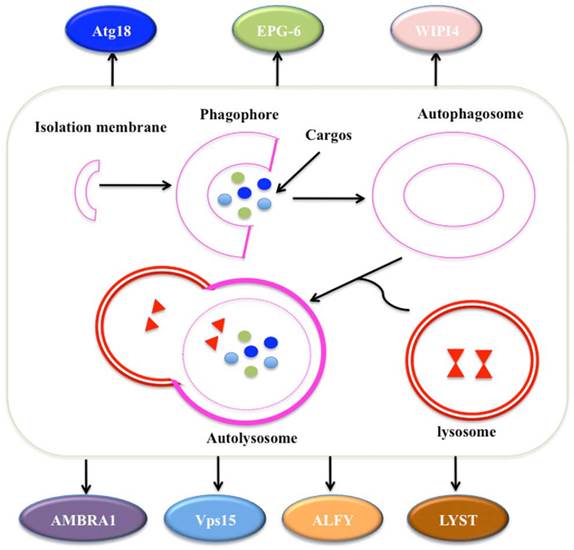 Review
The Multifunctions of WD40 Proteins in Genome Integrity and Cell Cycle Progression
Caiguo Zhang, Fan Zhang
J. Genomics 2015; 3: 40-50. doi:10.7150/jgen.11015
[Abstract] [Full text] [PDF] [PubMed] [PMC]
---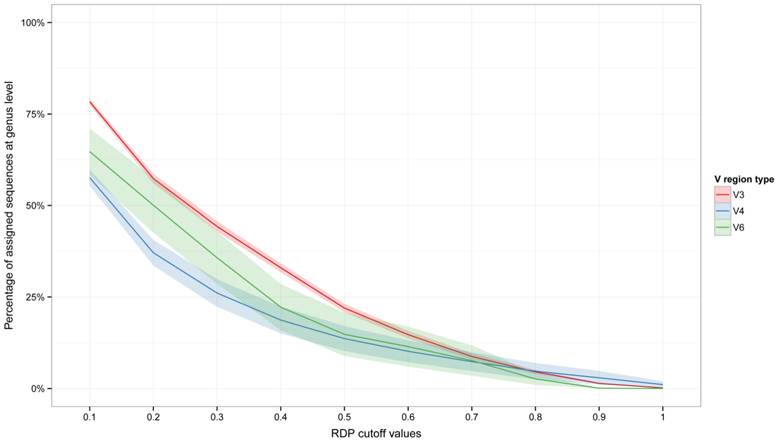 Short Research Communication
Evaluation of the Performances of Ribosomal Database Project (RDP) Classifier for Taxonomic Assignment of 16S rRNA Metabarcoding Sequences Generated from Illumina-Solexa NGS
Giovanni Bacci, Alessia Bani, Marco Bazzicalupo, Maria Teresa Ceccherini, Marco Galardini, Paolo Nannipieri, Giacomo Pietramellara, Alessio Mengoni
J. Genomics 2015; 3: 36-39. doi:10.7150/jgen.9204
[Abstract] [Full text] [PDF] [PubMed] [PMC]
---

Research Paper
Database of Gene Co-Regulation (dGCR): A Web Tool for Analysing Patterns of Gene Co-regulation across Publicly Available Expression Data
Gareth Williams
J. Genomics 2015; 3: 29-35. doi:10.7150/jgen.10888
[Abstract] [Full text] [PDF] [PubMed] [PMC]
---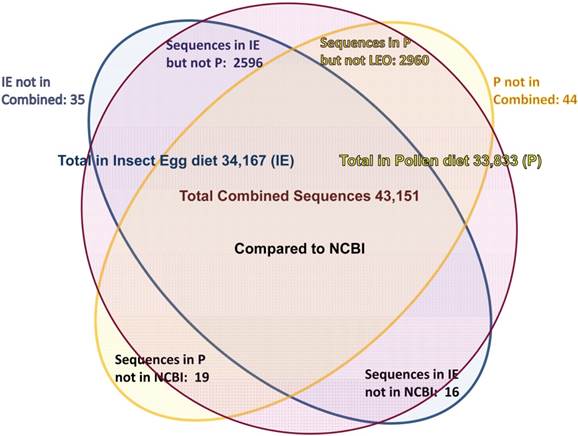 Research Paper
Characterization of Adult Transcriptomes from the Omnivorous Lady Beetle Coleomegilla maculata Fed Pollen or Insect Egg Diet
Margaret Louise Allen
J. Genomics 2015; 3: 20-28. doi:10.7150/jgen.10385
[Abstract] [Full text] [PDF] [PubMed] [PMC]
---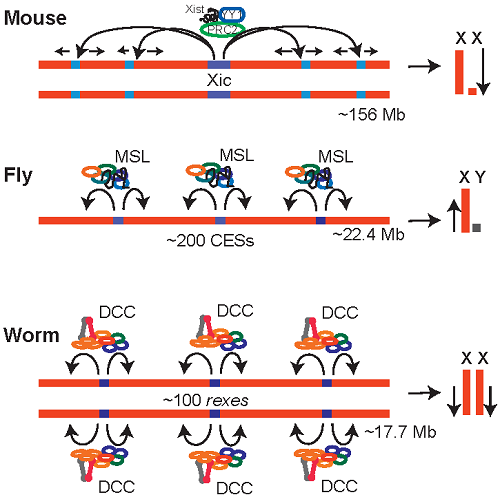 Review
Mechanisms of X Chromosome Dosage Compensation
Sevinç Ercan
J. Genomics 2015; 3: 1-19. doi:10.7150/jgen.10404
[Abstract] [Full text] [PDF] [PubMed] [PMC]
---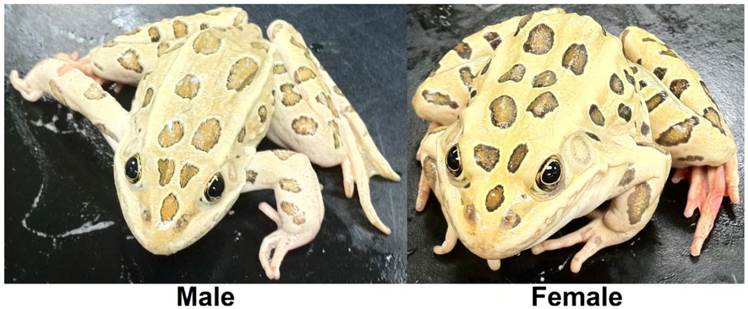 Research Paper
De novo Assembly and Analysis of the Northern Leopard Frog Rana pipiens Transcriptome
Matthew K. Christenson, Andrew J. Trease, Lakshmi-Prasad Potluri, Andrew J. Jezewski, Vincent M. Davis, Lindsey A. Knight, Alan S. Kolok, Paul H. Davis
J. Genomics 2014; 2: 141-149. doi:10.7150/jgen.9760
[Abstract] [Full text] [PDF] [PubMed] [PMC]
---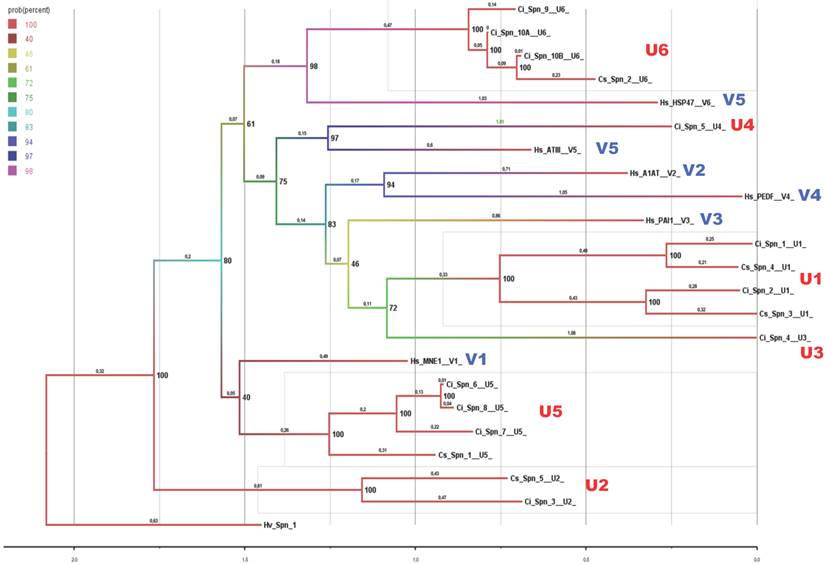 Research Paper
Urochordate serpins Are Classified into Six Groups Encoded by Exon-Intron Structures, Microsynteny and Bayesian Phylogenetic Analyses
Abhishek Kumar, Anita Bhandari
J. Genomics 2014; 2: 131-140. doi:10.7150/jgen.9437
[Abstract] [Full text] [PDF] [PubMed] [PMC]